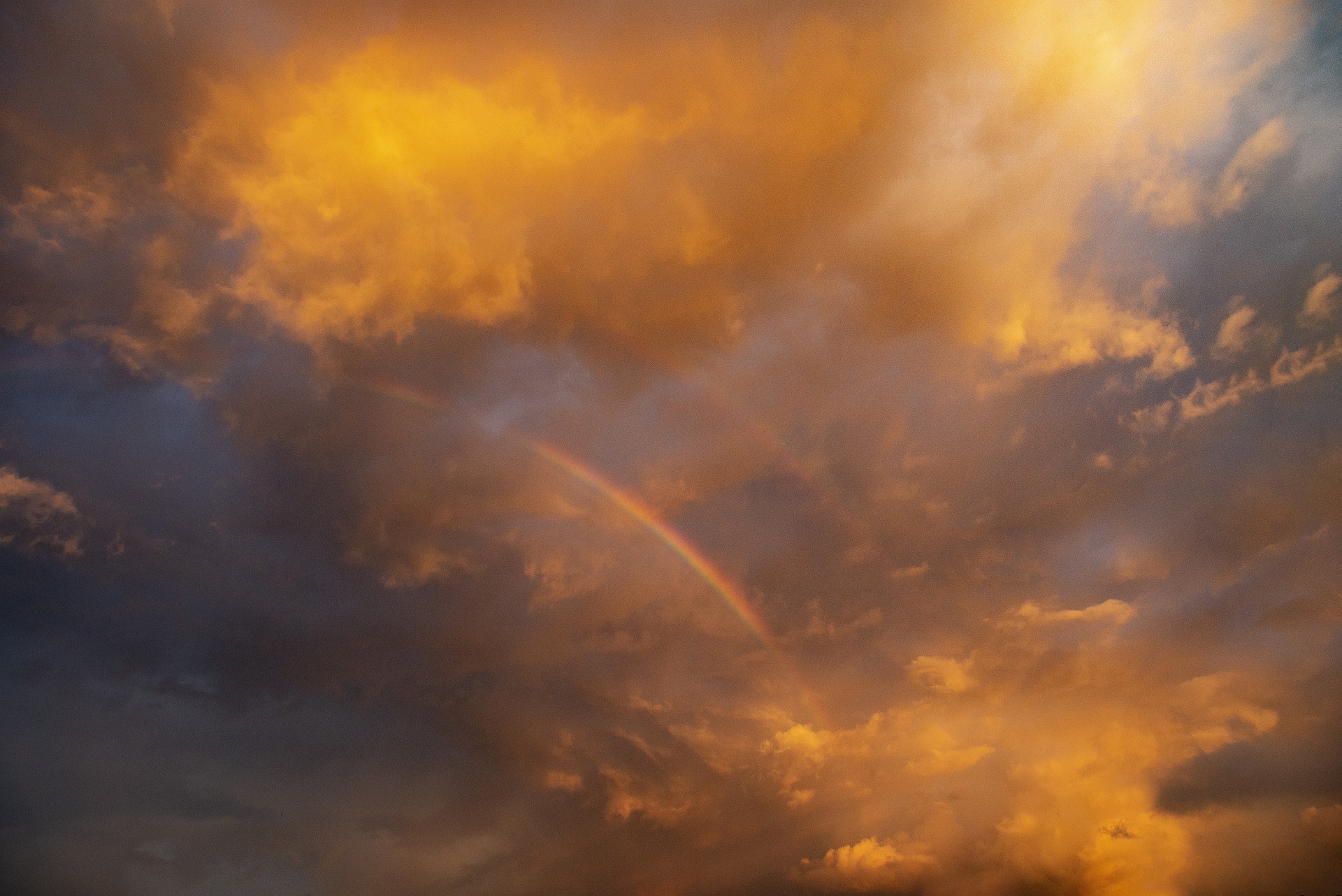 How do you inspire others to do what needs to be done, to achieve the impossible?  
You have faith.  You embody faith.  It's a part of who you are.  When you hold faith beyond the moment, you instill that faith in those around you; and, with that unwavering faith you can lead people to greatness.
Winston Churchill had this ability. When people were around Winston, they felt like they could do anything. That's the mark of a great leader. No one thought it was possible for Great Britain and the Allies to win the war but win WWII they did!
Faith is about knowing that no one is an island, that together is better, helping you accomplish what you couldn't do alone.  Great leaders use faith motivated by the highest good of all concerned to galvanize those around them to action.
How do you get faith? You instill it in your heart; you convince your subconscious mind perhaps by reading affirmations aloud everyday with passion, until your subconscious mind returns your belief to your conscious mind and your heart as faith.  You can deepen this process by acting as if the object of your desire, faith, is a reality now -- feeling, seeing, and knowing that you have faith.
Be careful. . . your subconscious mind will just as readily translate into reality destructive thoughts as uplifting ones. Whether it's true or not, you will believe whatever you repeat to yourself over and over again.  If you always tell yourself that you're stupid, you will believe it.  If you believe that you are doomed to failure, you will fail.
You experience with vary based upon your beliefs. Whether you are bitter or better for an experience is determined in large measure by your faith.  Your dominating thoughts mixed with emotion magnetically draws similar thoughts to you. Like attracts like.  If you believe you are successful, you are. Even in the face of failure, you will feel optimistic and see your situation as an opportunity to learn and grow.
Faith is the starting point for making your desires and goals a reality. Faith is the basis of all miracles which cannot be explained by the rational, thinking mind. Faith connects you directly with Infinite Intelligence, and gives life, power, and action to your thoughts. 
Follow Winston Churchill's example, make faith your antidote to failure, your key to success, your basis for inspiring others in a way that makes the world a better play because you are in it.