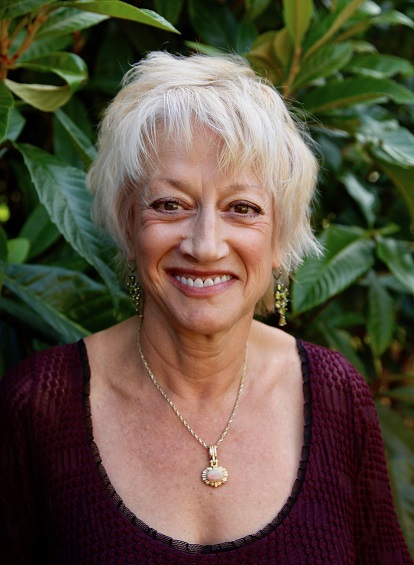 Arlene Cohen Miller is an A-V Rated Attorney (highest), a Professional Certified Coach with the International Coach Federation, a Senior Mentor, Tutor and Facilitator with the Global Coaching Academy, a Coach-Facilitator with Ingomu, a National Coaching Company and the CEO of Jewel Consultancy.
Arlene is an expert at negotiating and communicating from the heart. She has successfully structured and monitored thousands of settlements and has helped people from all walks of life to communicate more authentically and effectively.
Arlene is experienced and skilled at helping people reduce stress, anxiety, overwhelm and burnout while building the confidence and self-esteem they need to embrace positive change.
Arlene's training as a meditation facilitator coupled with her 10+ year daily yoga practice brings a calming, nurturing presence to her coaching and mentoring sessions, where people feel free to relax, be themselves and be as they are in the moment.
Arlene has been tutoring and mentoring students at the Global Coaching Academy for 7+ years and always receives great feedback from its students. She has been facilitating virtual group coaching sessions to boost the confidence and self-esteem of corporate employees and university students at Ingomu for about 3 years with documented exemplary results. Arlene is committed to maintaining the highest standards of ethics and has been facilitating the Ethics Module of a Meditation Facilitators Training Course for 7+ years.
Arlene brings a wealth of training and experience to help individuals and teams compassionately and wholeheartedly lead themselves and make a heartfelt difference in the world. She holds a Bachelor of Arts in Political Science from Emory University, a Juris Doctor from the University of Kentucky College of Law, a Cert IV in Coaching & Mentoring, a Diploma of Transformational Holistic Counseling, and is a Certified Meditation Facilitator. Arlene is also the recipient of the prestigious President's Cup for lifetime service to the Commercial Law League of America.
Arlene loves coaching and mentoring and that passion coupled with her knowledge, wisdom, experience and ethics flows through to everything she touches and brings her energy to in life.